( OurR 2nd EP - MUNG Official M/V )

"I Don't Really Mind" is about the inner conflict
of beingdrawn to the wrong things.
We would be spared so many of the troubles and heartbreaks
if we didn't fall for toxic people and relationships,
or get stuck in the habit of self-blaming
and being hard on ourselves.
Yet we still can't help but be attracted to the things
we shouldn't find comfort in.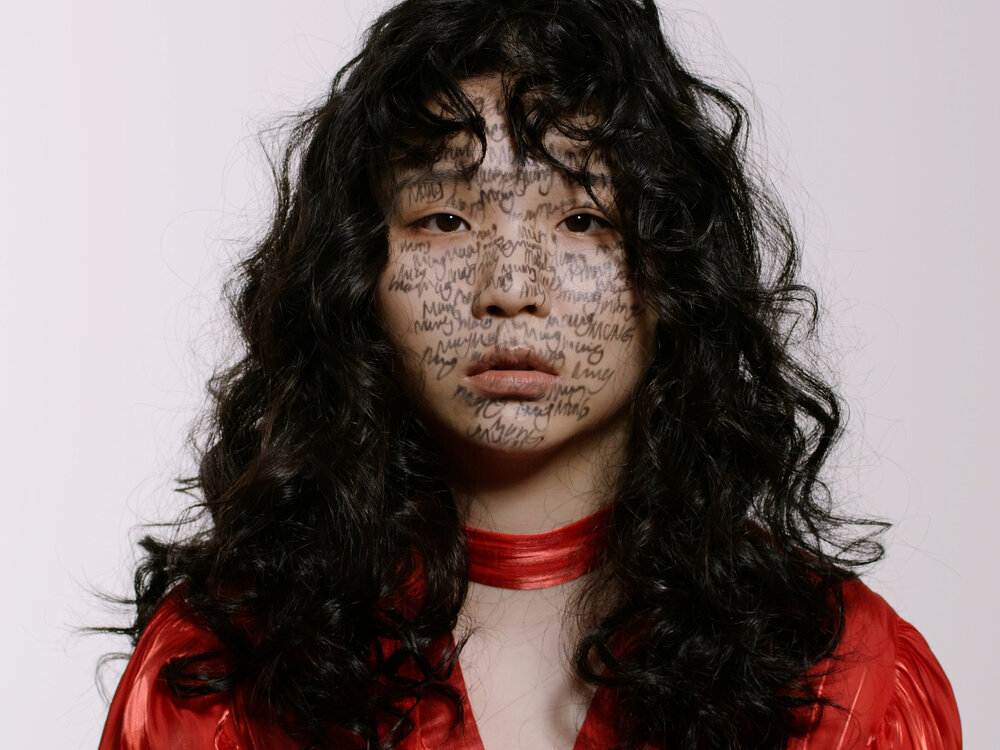 Production SALT STUDIO
Director YOUNG CHUL KIM
DP ALEXANDER ISACC
Design & Assistant YUNSIM NA
SET & PROP DESIGN BUBU 1206
Make-up TAEYOUNG KIM
Hair Styling GWANGHYO YUN
(Assist.YUMIN KIM)