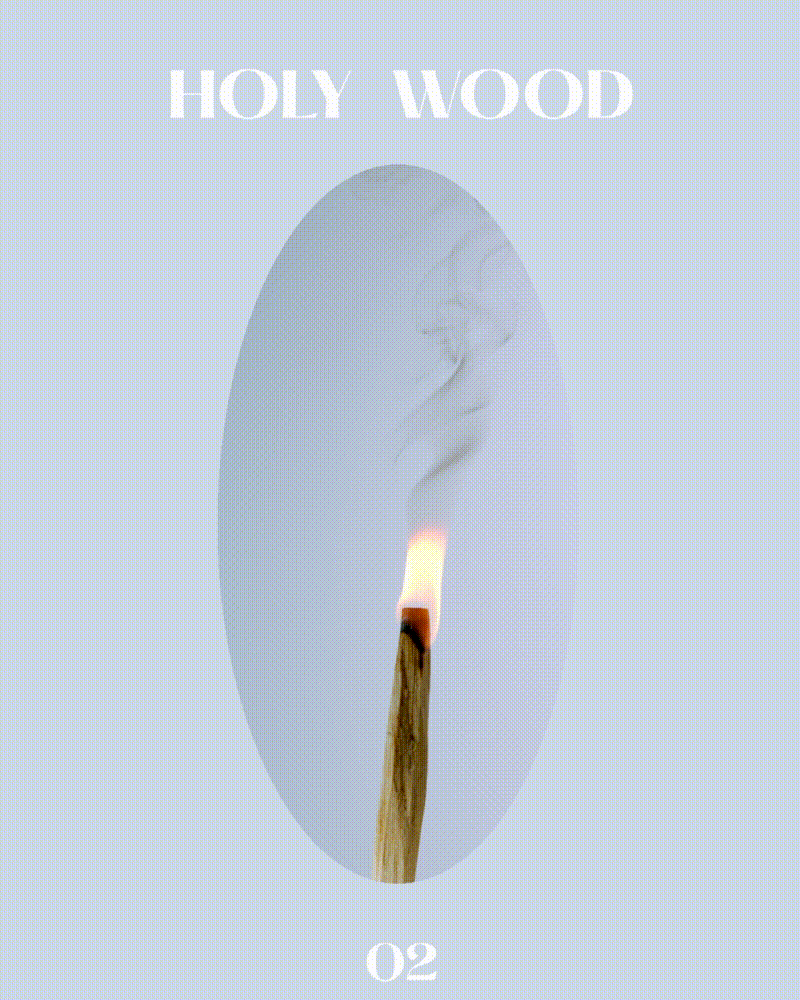 ︎

001 PALO SANTO

Lifestyle curation 001 PALO SANTO


평소 공간에 좋은 향을 채우는 것을
즐겨해 최근에 많은 인센스를 모았다.

근래에 애용하는 향은 팔로산토이다.
대도시의 한가운데서 바쁘게 살아야만
하는 우리들에게 필요한 자연의 향이다.

앞으로 종종 우리가 즐겨서
사용하는것을 큐레이션해서
보여드리려고 합니다.

We enjoy different types of fragrances. 🕯
These days as we spent more time indoors we found ourselves with a lot of different types of incense - one of those is Palo Santo. 💛

Slowing down life in Seoul with a natural woody scent with home remedy effects is one of the reasons we love it.

We'll be updating frequently with some more curated lifestyle content ✨

Let us know if there is anything you're curious about or want to know what types of products we use.